Tracking weed numbers, herbicide strategies, crop rotations and harvest weed seed control methods over a 20-year period has provided growers and researchers with valuable insights into the most effective ways to deal with weeds.
A paddock survey project, started in 2001 by researcher and adviser Peter Newman, has not only illustrated the value of aggressive and diverse weed control measures, but paints an interesting picture of how farm management has advanced and evolved across the two decades.
Tenindewa grower Brendan Weir has participated in the survey from the outset, documenting all his weed management decisions and watching his weed numbers fall from 55 ryegrass plants per square metre to zero.
His "gravel pit" focus paddock, which is one of 27 paddocks selected to be part of this landmark study across Western Australia's northern agricultural region, is no longer one of his worst-performing paddocks – instead it is now a profitable and critical part of his systems approach to grain growing.
Looking back over the data and documentation from the past two decades, Brendan says his business has changed significantly with the introduction of new herbicide chemistries, machinery technology, crop varieties and genetics and – most importantly – new knowledge on how to attack weeds using various control measures.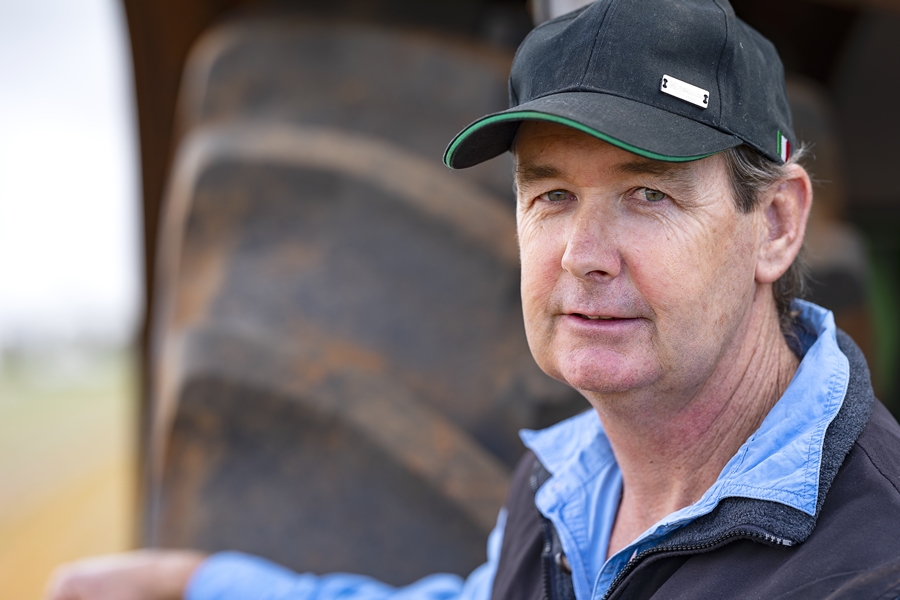 As a result of his involvement in the project – and his new focus on removing the weed burden from his cropping systems – he and his father Kevin had the confidence to remove sheep from the rotation and reduce their reliance on a lupin/wheat rotation.
The paddock survey, instigated and overseen by Mr Newman, based in Geraldton, has been a groundbreaking study analysing the impact of a range of different strategies, including herbicides and harvest weed seed control measures, to combat weed challenges in the region.
Mr Newman says the real value from the study was the confidence it gave growers to take a long-term view of weed control, allowing them to continue cropping paddocks that, 20 years ago, were almost uncroppable.
"One of the reasons we started this project was because there were a lot of growers really worried about the future of cropping in this region because of the rise in weed numbers," he says.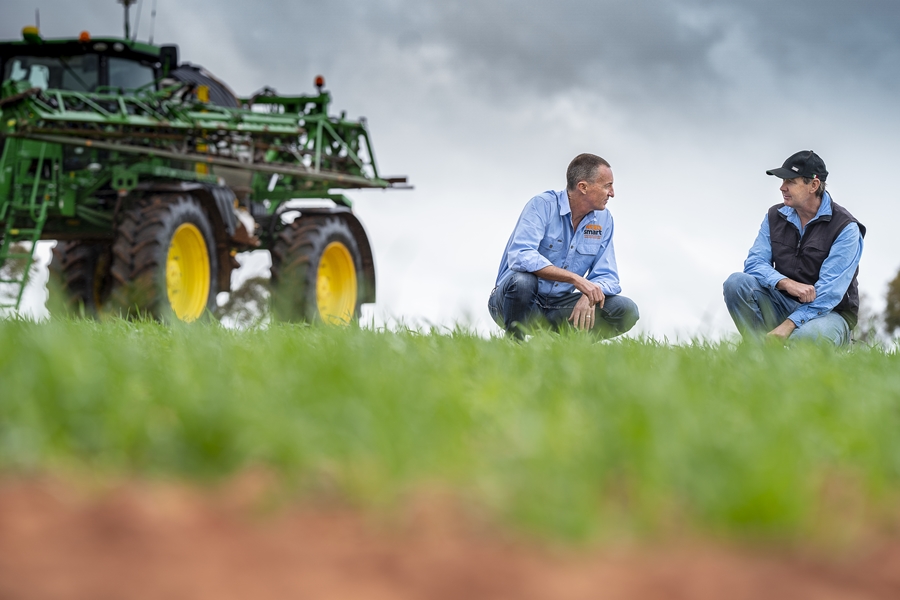 "In the late 1990s, we started seeing widespread resistance issues and we were wondering where all this would end up."
Now, after 20 years of robust, sensible and diverse weed management strategies, Mr Newman says all businesses in the survey, which stretches across a large percentage of the northern agricultural area, have their weed numbers under control and are confident about the future of cropping in the region.