Key points
GRDC's investments in grains research and development ensure a well-primed pulse development pipeline
As new tools and techniques come online, these can be integrated into the pulse development pipeline
This will help ensure pulse advances are delivered efficiently to current and emerging markets.
Australia is a significant global producer of pulses, with much of its production well-accepted in key markets - such as the sub-continent.
However, new prospects are emerging as western consumers become better informed about food ingredients, the provenance of those ingredients and the role played by plant-based proteins in healthy diets.
As these new opportunities develop, a well-primed Australian pulse pipeline will require constant maintenance and upgrades to strengthen delivery to existing and emerging markets.
Verifying market signals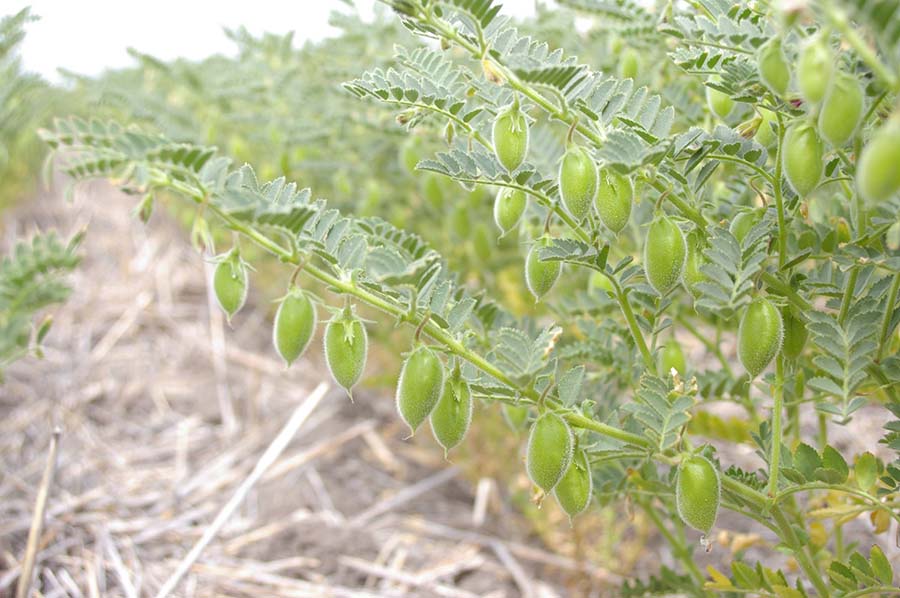 Market signals have traditionally been the trigger to set targets for pulse variety improvement. The ability to hit these targets has become more precise as the science underpinning yield and quality traits has become more sophisticated.
Consequently, it is imperative that market signals, which are not always consistent, are robustly analysed.
This is where the industry peak body, Pulse Australia Ltd, plays a crucial role in guiding industry development.
Its rigorous examination of the driving influences within the global food industry can provide a sound basis for development and, through this, improve the prospects for Australian growers to capitalise on market developments.
The current view arising from this market research is that the combined demand from existing and emerging markets presents Australian growers with increasing, and unprecedented, opportunities to trade pulse crops as cash crops in their own right.
Primed pipeline
The Australian grains industry benefits from GRDC's investments in research, development and extension (RD&E), which are integrated to maximise collaboration and the leveraging of scientific expertise from multiple research disciplines.
GRDC investment ensures an effectively resourced and integrated research, development and extension pipeline is actively maintained and readied for opportunity. - GRDC's Dr Francis Ogbonnaya and Dr Harriet Sangma
For pulses, the investment portfolio includes access to genetic diversity through germplasm collection, curation and distribution.
The development of genetic tools to lift the rate of genetic gain for yield is improving adaptation, quality, disease resistance and abiotic stress tolerance, along with methods to expedite the delivery of new pulse varieties to growers.
Genetic resources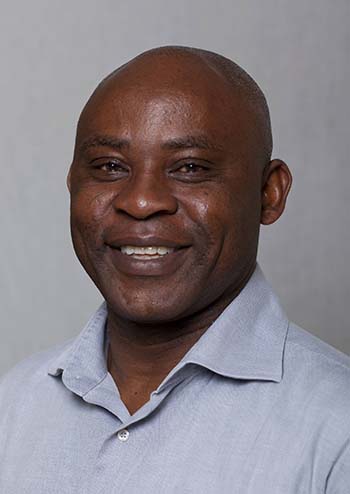 The fundamental resource for a pulse development pipeline is diverse germplasm encompassing a range of useful traits.
As pulses are not native to Australia, this means collecting lines of pulse species from their locations of origin - often leveraging international partnerships and investment.
Seed gathered from collection missions is stored in genebanks such as the Australian Grains Genebank in Horsham, Victoria.
Following collection, the lines are screened for traits useful to plant breeders in their ongoing work to continue improving quality and adaptability for Australian growers.
Breeders need to identify and 'mine' traits that are not available in cultivated pulses, including traits that will allow pulses to be grown in a wide range of Australian agricultural environments.


This means traits that will deliver pulse crops suitable for a range of soil types and the varying biotic and abiotic stresses common to Australian production zones.
Further genetic diversity can be created or enhanced by crossing and using gene modification techniques such as mutagenesis and gene editing.
All of this work is fundamental for Australian growers to capitalise on emerging new markets and strengthen their presence in established markets.
Tools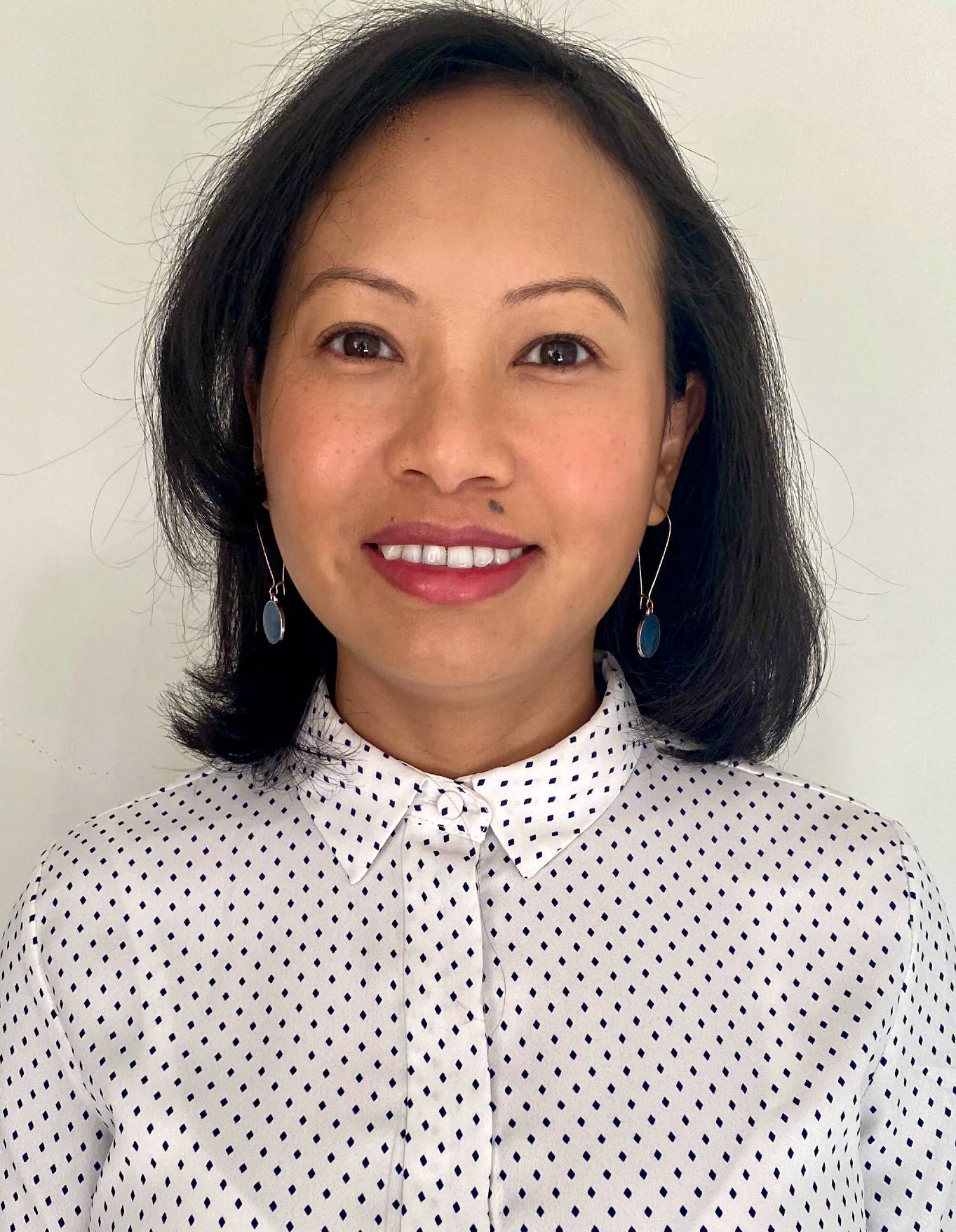 State-of-the art scientific tools and techniques can provide greater resolution of genetic traits, as well as expedite the delivery of new pulses to market.
As new transformative genetic resources and tools come online, they can be combined to achieve even more refined outputs.
New insights into how plant development can be manipulated, combined with state-of-the-art Light Emitting Diode technology, are accelerating the cycle of plant generations and shortening the development time for new varieties.
Combining this 'accelerated-Single-Seed-Descent' and the pulse multi-SNP chip platforms with approaches such as genomic selection is expected to further reduce time-to-market for new pulse varieties.
The Australian pulse industry today has an exciting future built on agile science equipped with state-of-the-art tools - all of which will enable growers to meet new market opportunities today and into the future.

More information: Dr Francis Ogbonnaya, francis.ogbonnaya@grdc.com.au; Dr Harriet Sangma, harriet.sangma@grdc.com.au