Research surveys of herbicide, insecticide and fungicide resistance in Australian grain crops are supported by GRDC investment.
Known cases are presented in Tables 1 to 3, but resistance may be more widespread and affect other organisms or chemical Modes of Action.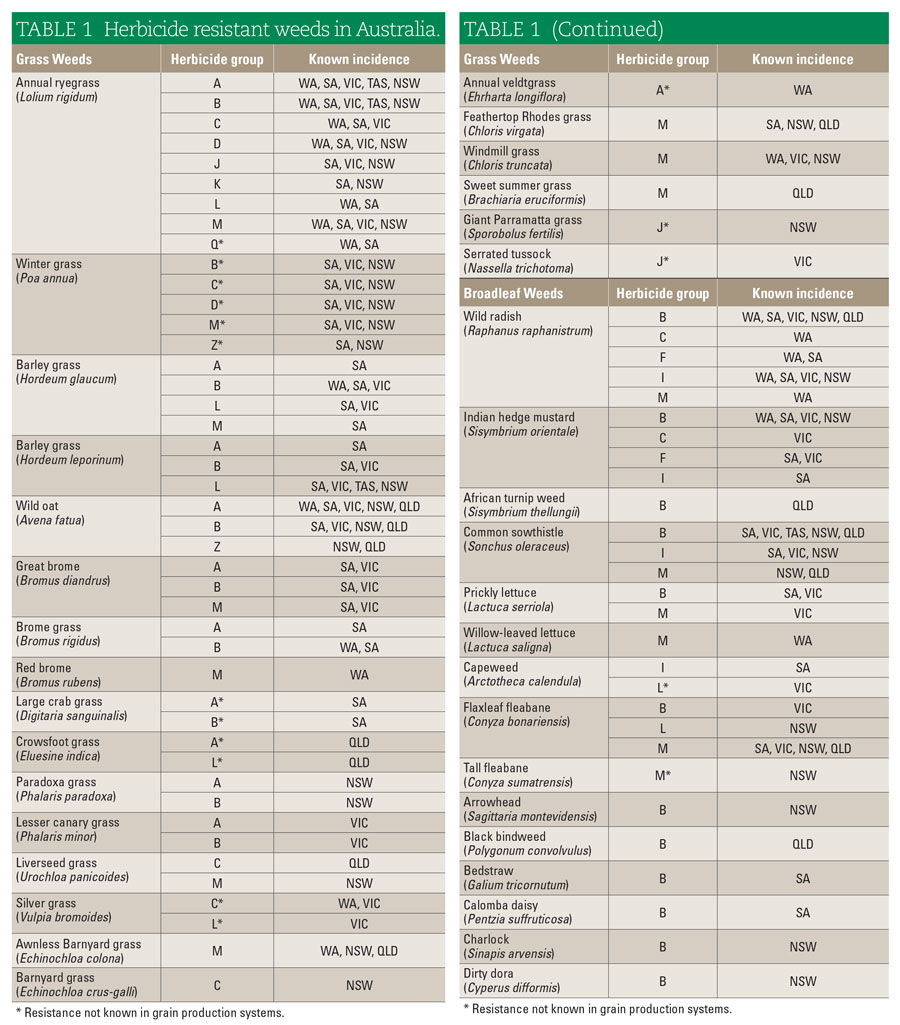 Table 1 Herbicide resistant weeds in Australia.
Inclusion on the list does not mean that all field populations in that state are resistant to that chemical group.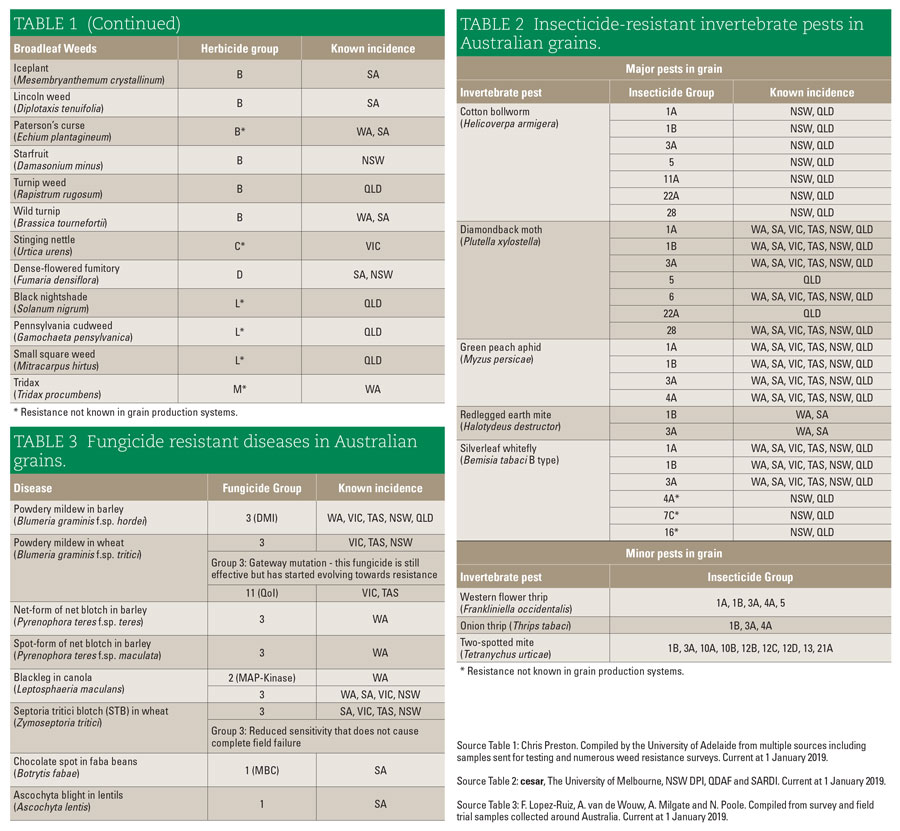 Table 1 continued. Table 2 insecticide-resistant invertebrate pests in Australian grains. Table 3 fungicide resistant diseases in Australian grains.
Some of the listede resistance cases have only been reported outside the grains industry, but are important because the organisms are also pests in the grains industry.
The relevant herbicide, insecticide and fungicide group codes are listed:
Agricultural chemicals within the Modes of Action groups listed in the tables may not be registered for use in grain crops and/or on the pests listed. Always check the label.
More information: (herbicides) Dr Chris Preston, 08 8313 7237, CropLife Herbicide resistant weeds; (fungicides) Dr Fran Lopez-Ruiz, 08 9266 3061, Centre for Disease and Crop Management; (insecticides) Dr Paul Umina, 0405 464 259.