The 'Growers – Pest Reporting and Responses' course is the ideal starting point for grain growers wanting to improve their biosecurity game.
The short course aims to provide growers, farm workers and agronomists with a better understanding of reporting and responding to plant pests in Australia and focuses on a grower's role in reporting and responses, how to report suspected exotic plant pests and diseases, and what may happen afterwards.
The course is hosted on Plant Health Australia's Biosecurity Online Training (BOLT) platform, which provides a range of free e-learning courses related to plant biosecurity, including the 'Plant Biosecurity in Australia' course. This longer course takes about 45 minutes to complete and aims to help growers understand Australia's plant biosecurity system more broadly by covering topics ranging from the Australian biosecurity system to the fundamentals of emergency plant pest responses.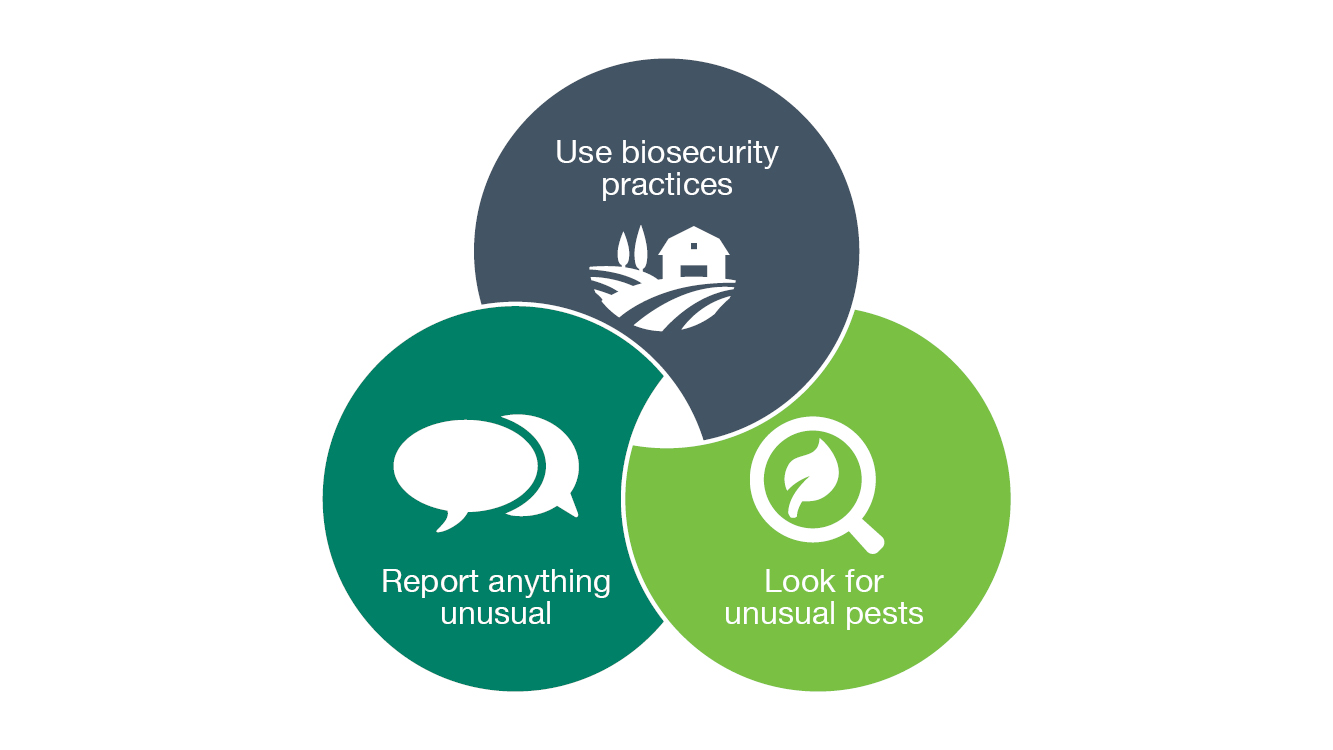 Anyone who successfully completes either of these BOLT courses receives a digital certificate.
For the full range of plant biosecurity courses, visit the BOLT website, where you will be asked to create a free account before browsing the learning library.
More information: Plant Health Australia training team, BOLT@phau.com.au